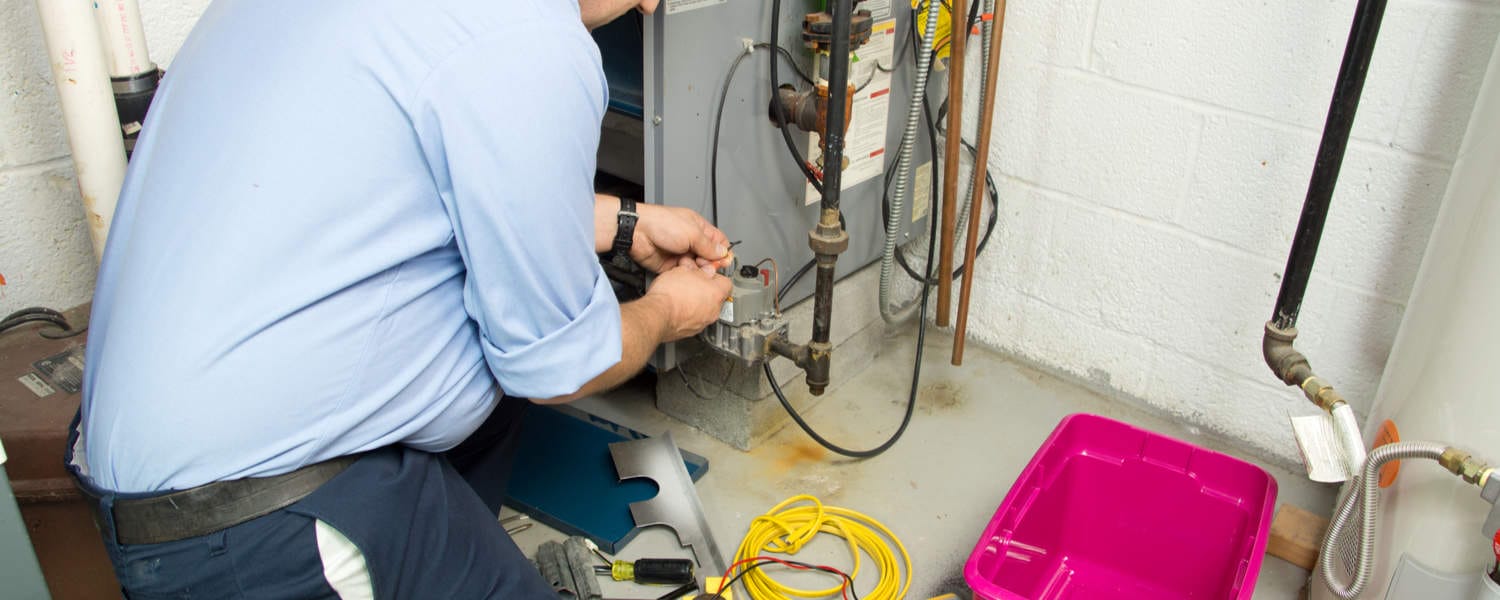 Residential, Commercial and Industrial Heating Installation & Repair – Clucas Mechanical HEATING AND AIR CONDITIONING EXPERTS – Call 708-674-3600
At Clucas Mechanical, our team specializes in everything homeowners need to remain comfortable during the winter. Our trained and experienced technicians offer efficient services for repair and maintenance of your entire heating system, as well as new furnace installation.
Service for Makes and Models of All Heating Systems
Is your furnace not heating your home as well as it should? Call Clucas Mechanical for fast solutions that will restore comfort to your home promptly. Our techs are trained to conduct repairs on any make and model of heating system components. We can identify problems and implement what's necessary to restore heating for your household.
Call Clucas Mechanical for repairs, maintenance and installation for:
Call or contact us online to schedule heating repair if you're noticing signs like:
Your pilot light turns yellow. The pilot light in a correctly functioning furnace should be blue. Anytime there's a change in the color it's a warning sign that something is wrong and the furnace requires service. A yellow pilot light is often a sign the unit is releasing harmful carbon monoxide. Call for service immediately if you see this.
Sudden increase in heating bills. This is a common indicator of a furnace that is becoming less efficient and must run longer to maintain sufficient heating.
Inconsistent heating. Are there some rooms in your home that feel comfortably warm and other rooms that feel too chilly? These are sure signs that your furnace or other component needs repairs.
Your furnace makes odd sounds. It's normal for furnaces to give off a low volume of noise when operating. However, if a furnace starts to make clanging or grinding noises it's a sure sign you should schedule heating repair.