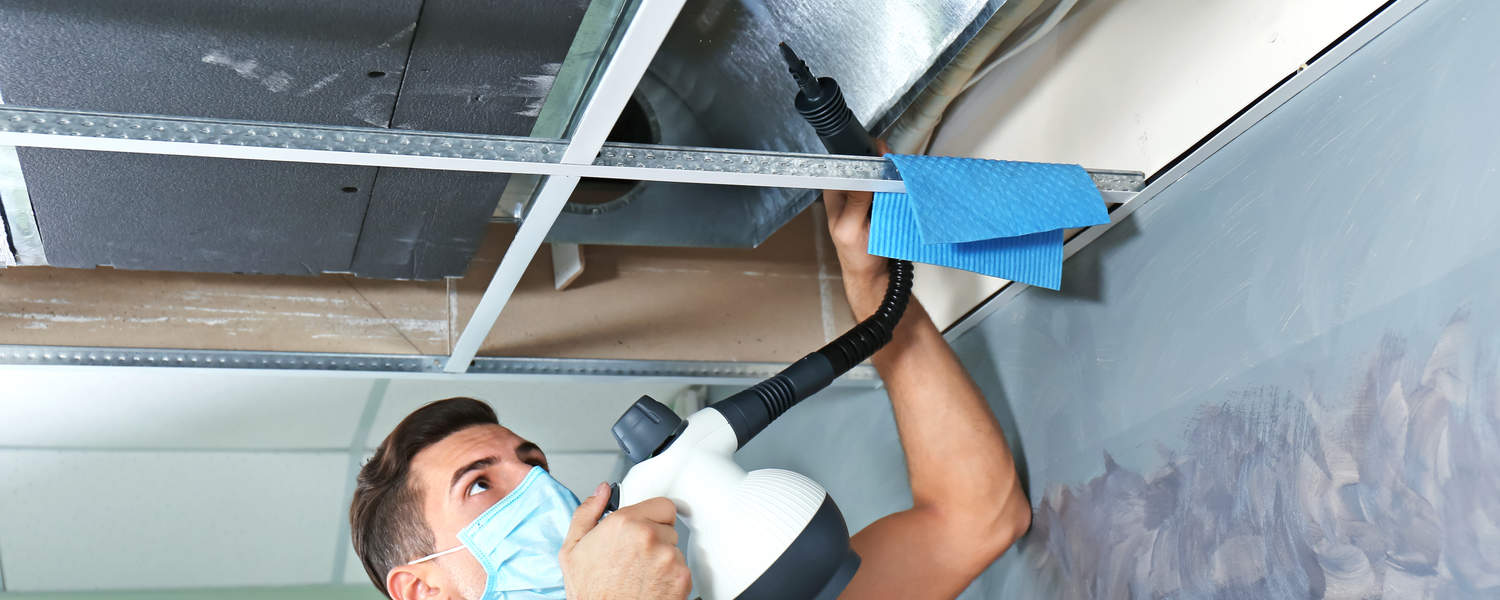 Duct Cleaning – Clucas Mechanical HEATING AND AIR CONDITIONING EXPERTS
Maintaining clean air ducts is an essential part of a healthy household.
Eliminating microbial growths, dirt and dust particles from your ductwork improves indoor air quality and also helps increase the overall efficiency of your Heating and Air Conditioning system. Clean air ducts simply mean a lot less dirt and dust in your home and indoor air since ductwork is frequently the source and entryway for those common contaminants.
Though it's unpleasant to consider, there can be a significant amount of
dirt inside the air ducts of a typical household or commercial building. Accumulation from daily Heating and Air Conditioning use, moisture damage, dander from pets or remodeling can all add up to millions of dust and dirt particles in your ducts. Together with our quality equipment and trained, seasoned technicians, Clucas Mechanical delivers a comprehensive system cleaning that provides excellent results that last. Don't hesitate any longer for cleaner, better quality indoor air for your household. Schedule an estimate on duct cleaning services today and breathe easier!
Call Clucas Mechanical for repairs, maintenance and installation for:
schedule a thorough inspection
We can schedule a thorough inspection of the air duct system in your Chicagoland residence, industrial facility or commercial building to verify if a cleaning is necessary to restore proper air flow as well as improve the indoor air quality. In addition, we'll explain what the duct cleaning process involves and answer any questions you may have about it.
Vacuuming. With the use of a powerful, specialty vacuum equipped with a HEPA-filter we clean your furnace's evaporator coil, blower and the vent covers. Next, we connect the vacuum to your air ducts to extract dirt from deep within the system.
"Flushing" the air ducts. After dislodging the contaminants inside your air ducts, we direct compressed air throughout the system in order to flush the dust and dirt particles from the ductwork and into the vacuum.

must mention coupon when booking appointment. coupon cannot be combined with other offers