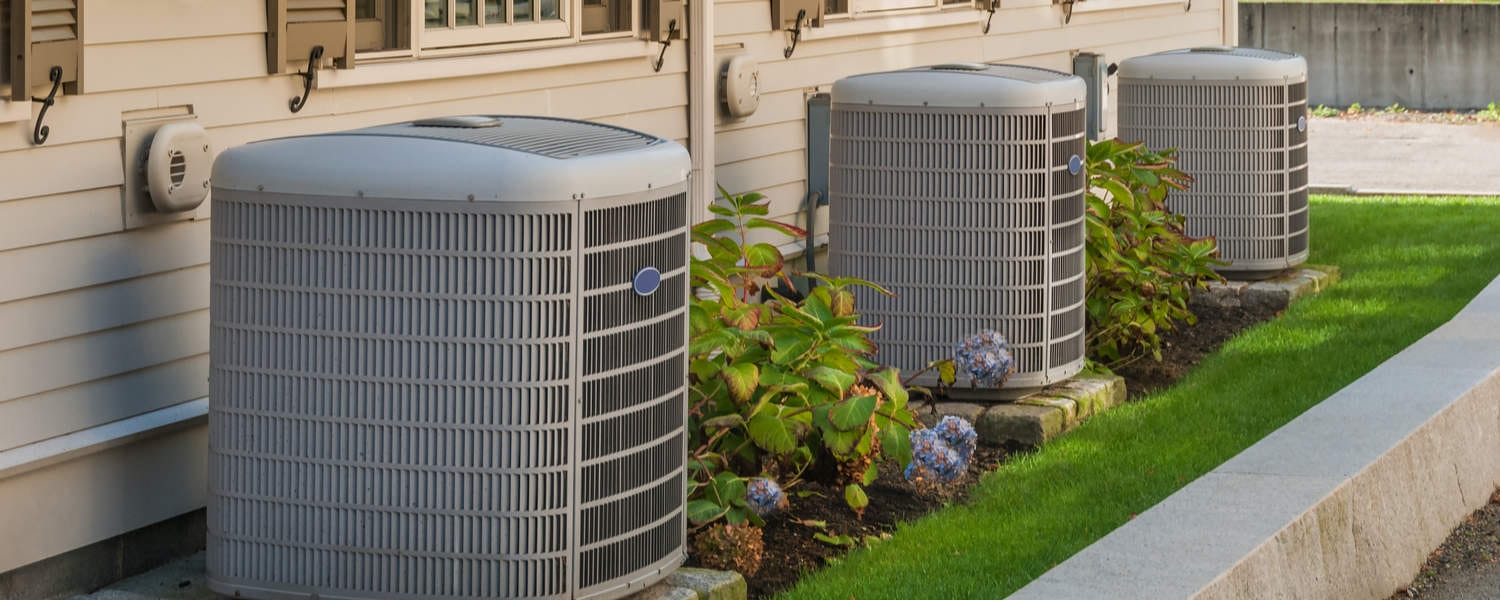 The HVAC service technicians at Clucas Mechanical have the expertise required to assess and solve problems with both residential and commercial air conditioners and related components. Able to service all the major models and brands, we can inspect your AC unit to identify the source of the malfunction and restore it to working order
Call Clucas Mechanical for repairs, maintenance and installation for:
Call to schedule service if your air conditioner:
Is not producing any cool air.
Produces some cool air but not enough to keep your home comfortable.
Makes unusual, loud noises.
Is not blowing any airflow.
Is leaking.
Don't hesistate to contact Clucas Mechanical right away if you notice any of these signs from your air conditioner. We'll diagnose the problem and make the repairs necessary to restore performance.
Ensuring Dependable Performance
Maintenance is critical in order to keep your home, commercial building or industrial facility consistently cool in the summertime. Overlooking regular maintenance leads to declining efficiency and can allow undetected minor issues with your cooling system to get worse, which increases the risk of an eventual breakdown. Our cooling system maintenance will prevent this through comprehensive inspections and services.
Routine maintenance for your air conditioning provides advantages such as:
Prevents need for major repairs.
Good for indoor air quality.
Increases efficiency.
Maximizes lifespan of your cooling equipment.
Quality Air Conditioning Systems for Your Home or Business
We carry a large inventory of air conditioning models at affordable prices from top brands. When you select a new air conditioner, it's essential that the unit you install is an appropriate match to your cooling needs. For reliable, long term performance, the unit must not be too large or too small for the space that needs cooling. Our knowledgeable techs can help you select a system that's an ideal match to your home or commercial building.